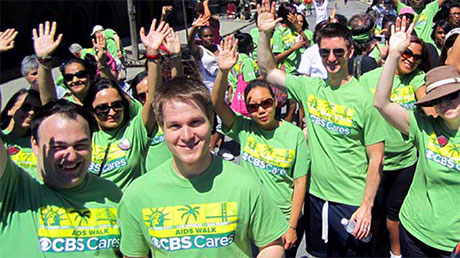 Recognizing its influence as one of the world's leading media companies, CBS Corporation strives to use its various platforms and reach for the public good. The Company's commitment can be seen in many different forms, including its quality news coverage, community outreach and support, public service announcements, diversity efforts and socially responsible content across all of its divisions.
View More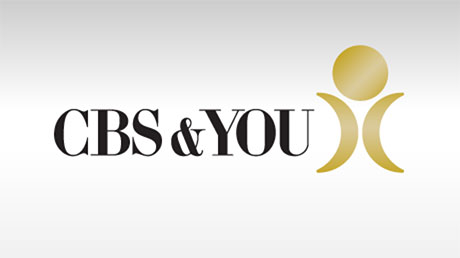 At CBS we offer a comprehensive and flexible benefits program. Our health, welfare and financial benefits are designed to meet the needs and different lifestyles of our employees.
View More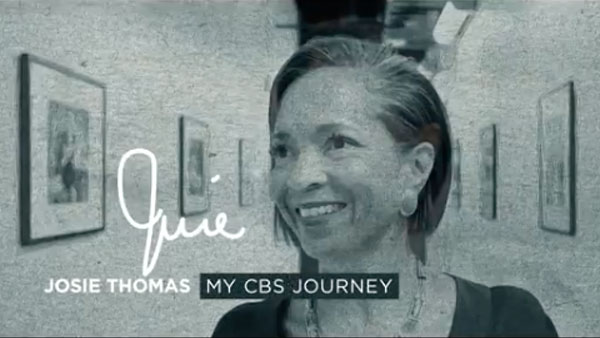 My CBS Journey - Josie Thomas
CBS Diversity Journey - Court Passant
CBS Diversity Journey - Michelle Miller
"Veterans currently employed at CBS continue the great legacy of those who came before them and, in ways big and small, make ours the world-class company that it is today."
- Richard M Jones
Chief Veteran Officer
CBS is proud to offer internship opportunities in virtually every field of media and entertainment. We strive to provide students in both undergraduate and graduate levels, with meaningful and practical work experience.